By Newsound |
16
January 2023 |
0
Comments
Opening A New Chapter in Global Communication, NewSound Participated in CES2023 With Its Innovative
After being disrupted by the epidemic for two years, CES finally ushered in a full recovery in 2023 and kicked off again from January 5th to 8th. Various brands were in full bloom, releasing the charm of cutting-edge technology.
NewSound integrates online and offline resource flows, allowing customers to participate in the exhibition conveniently and quickly through both online and offline channels, and reach users in all directions.

It is worth mentioning that in this exhibition, Newsound Technology unveiled its latest OTC hearing aid solution, which adapts explicitly to the new requirements of the latest U.S. law on the hearing aid market, and fully demonstrates the profound technical accumulation and keen industry insight of NewSound Technology in the past 19 years of development.




Since its establishment, NewSound has continuously carried out technological innovations and strives to lead the healthy development of hearing. After 19 years of precipitation, NewSound has gradually built a stable market, excellent quality, and advanced technology, forming its unique brand competitive advantage.
In the past, the high price and single access to hearing aids have been prohibitive.


In October 2022, the U.S. FDA passed the latest OTC hearing aid bill and officially established the category of OTC hearing aids, allowing adults with mild to moderate hearing loss to enjoy the maximum benefits of hearing aids more conveniently.


In response to the latest requirements of the bill, NewSound launched an OTC hearing aid solution, promised to actively promote the development of "Smart Listening" technology in the future, and devoted to applying A.I. technology to hearing aid products. In addition to amplifying sound, hearing aids will have more user-friendly functions, including making phone calls, listening to music, and recording real-time health data.

With the opening of a new chapter in global communication and the rapid development of intelligence in the information age, hearing aids are developing in a more intelligent direction.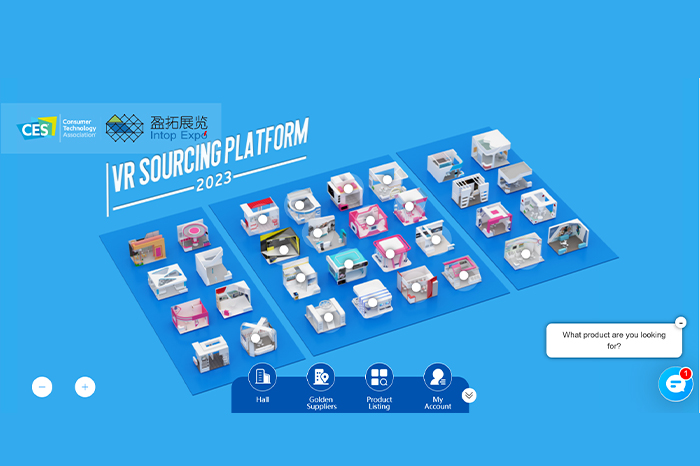 In 2023, NewSound hearing aid will continue to uphold the vision of "Help People Hear Better" and is committed to developing cost-effective, high-quality hearing aid products to help more people regain a better life!
Leave a Reply
Your email address will not be published.Required fields are marked. *