By NEWSOUND |
08
June 2022 |
0
Comments
Opening Ceremony of 2017 Chinese New Year
NewSound held an Opening Ceremony to start the ChineseNew Year's work on Feb 10th.
David, CEO of NewSound technology has summarized the workof 2016. He highly spoke the company employee and the management layers.NewSound has passed many factory evaluations from different countries'organizations, this is one of the great process that NewSound has made in Year2016. Then David wished a unity corporation work version.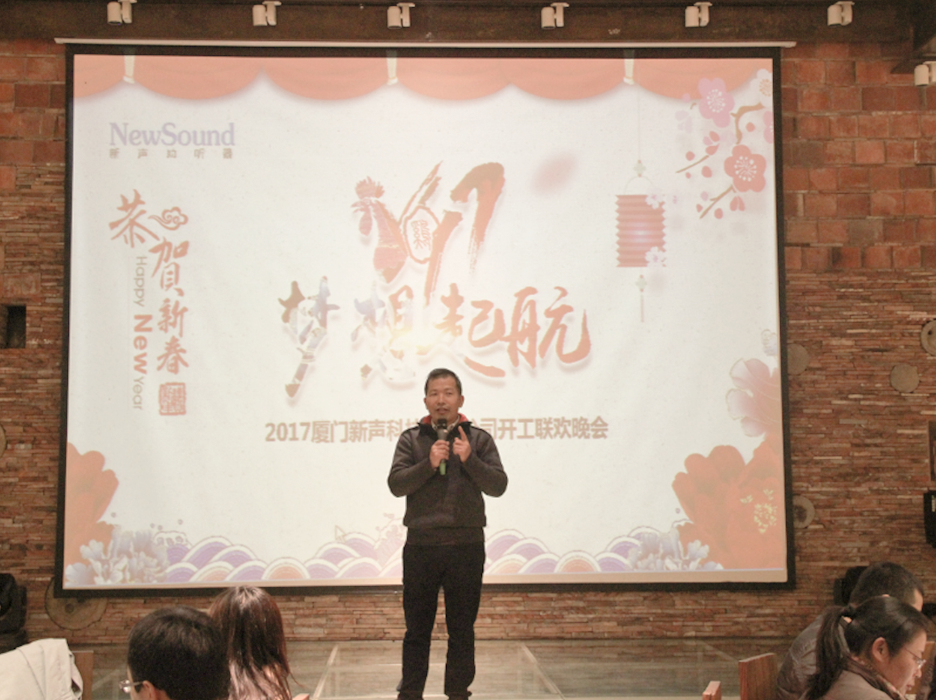 During the Opening ceremony, there are continuous luckydraw. The lucky draw caused warm atmosphere in waves.
In the end of the party, David suggested everyone ofNewSound raised his cup and cheered for a beautiful Year 2017.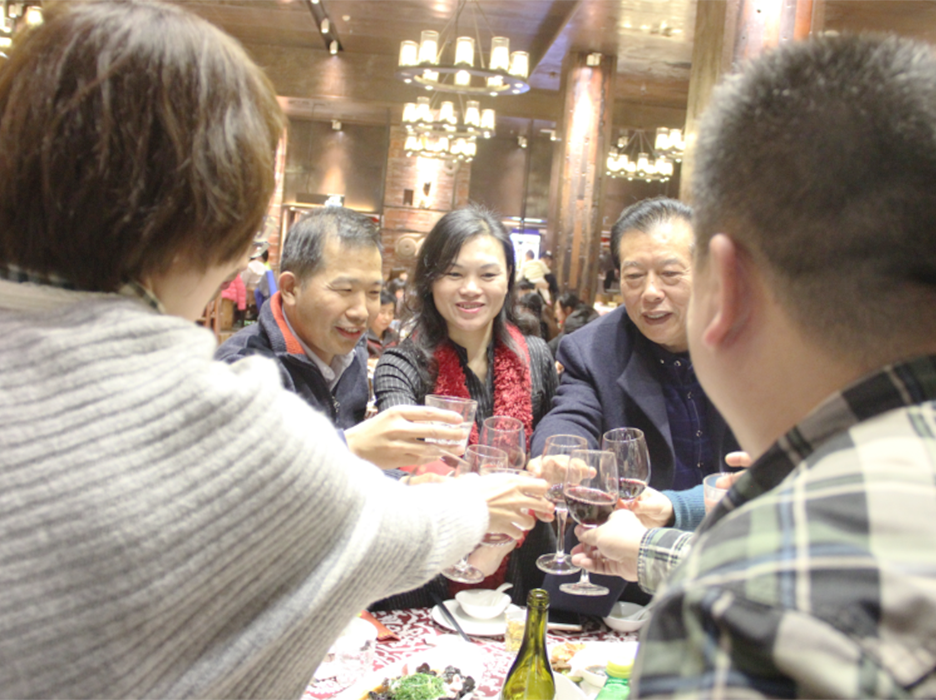 Leave a Reply
Your email address will not be published.Required fields are marked. *