By NEWSOUND |
31
May 2022 |
0
Comments
NewSound participated in Conference of Care & Rehabilitation Expo China 2019
NewSound has participated in Conference of Care & Rehabilitation Expo China 2019 from Oct 10th to 12th. Care & Rehabilitation Expo (CR Expo) 2019 is hosted by China Disabled Persons' Federation, organized by China Assistive Devices and Technology Centre for Persons with Disabilities and Beijing Disabled Persons' Federation, and co-organized by Guangzhou Poly Jinhan Exhibition Co., Ltd. (Poly Exhibition). It is the only domestic national-level exhibition on care and rehabilitation of the disabled and the elderly.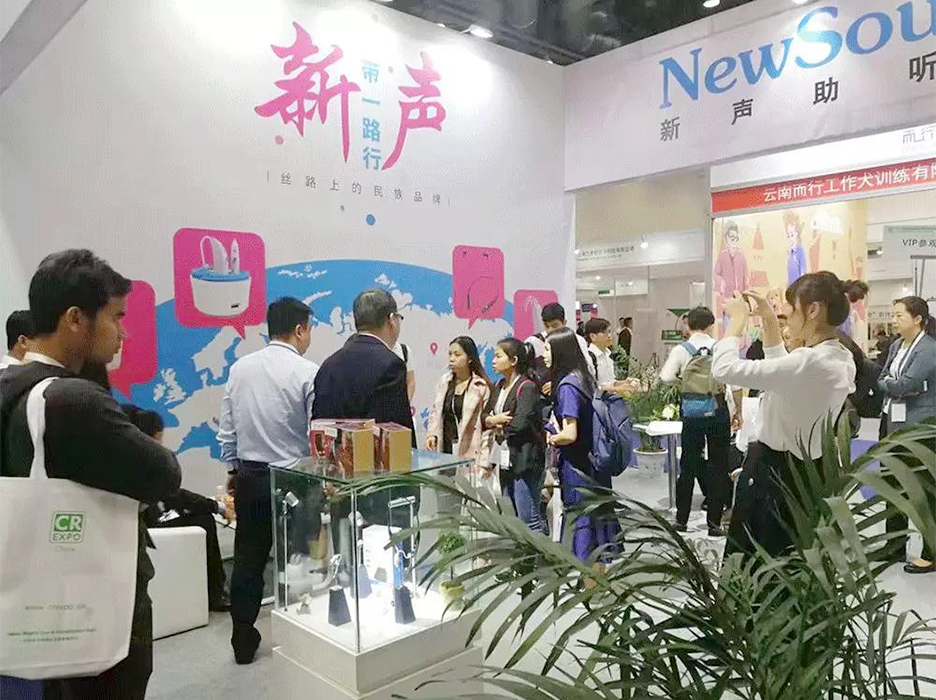 During the three day exhibition, NewSound has launched the latest and brand new TV Listener product BW20, which received most attention from the audience on the site. BW20 package includes wireless neckband hearing amplifier and remote microphone. The neckband hearing amplifier is designed for every occasion with its four preset hearing enhance modes and strong noise filter feature. With 2.4GHz wireless technology, remote microphone transmits sound
wirelessly to neckband hearing amplifier. It can also transmit sound from multimedia devices e.g. T.V.
As the pioneer of rechargeable hearing aid in China, rechargeable hearing aids are always the most popular products and still attracted a lot of attention. NewSound showed the latest easy-detachable modular hearing aid model Primo E. Primo E features in rechargeable modular hearing aid and offering 36 hours service time which is firstly proposed in hearing aid industry. With high performance modular hearing aids come together with 2 additional rechargeable modules. That way, if you forget to charge overnight, you can change your drained modules for the charged back up pair. They are idea for short trips where no power source is available.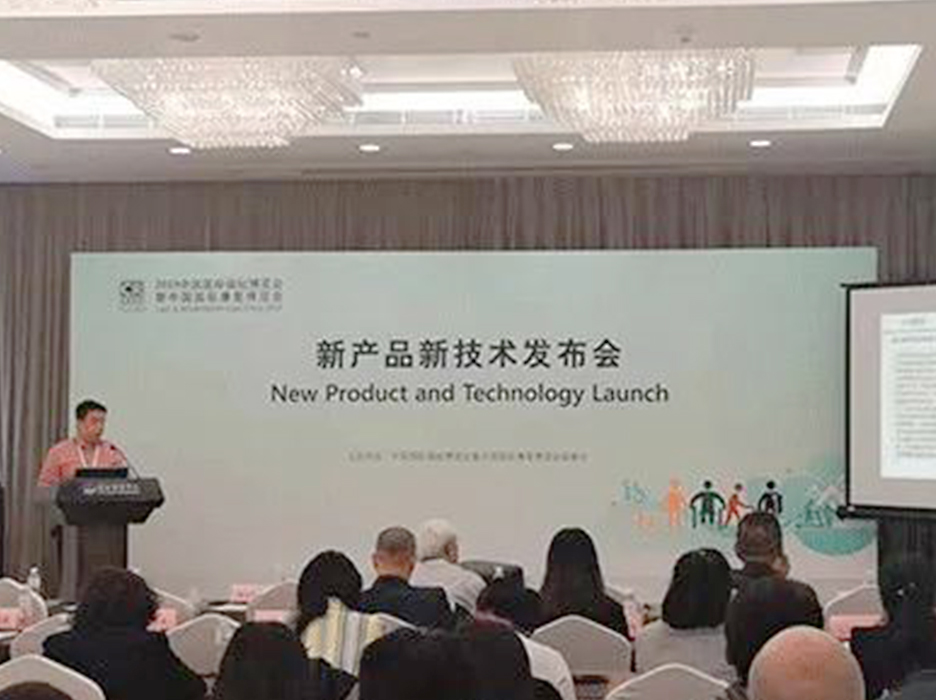 Since the country advocated the construction of the Belt and Road, NewSound has actively participated in the project and exported the products to countries and regions in the economic zone of Central Asia, South Korea, Mongolia, and the Middle East. A wide range of products, leading hearing aid technology, significant price advantage has been recognized by local consumers, sales have steadily increased year by year.
Leave a Reply
Your email address will not be published.Required fields are marked. *