By NEWSOUND |
31
May 2022 |
0
Comments
I am so passionate about hearing aids and this industry
Recently, the CEO of NewSound Hearing Aid accepted an interview by a Chinese TV station. He expressed his affection for his love for the hearing aid and hearing aid industry.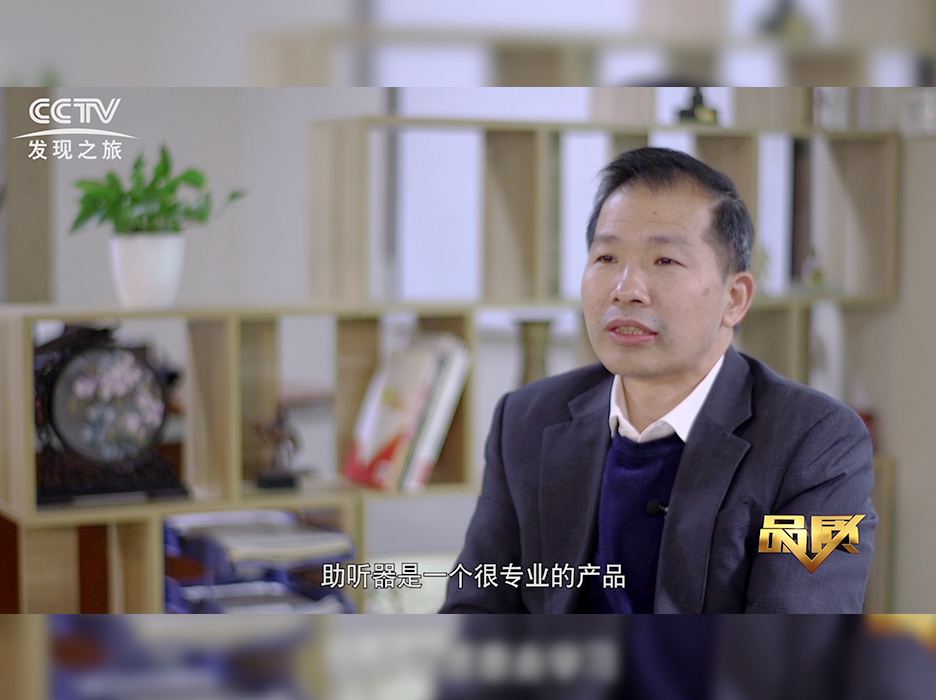 In the interview, David talked about how he became involved with the industry and how he stepped into this industry. He was the first group people in China who came into the hearing aid industry. With the working experience in a leading company of this industry, he learned a lot of industry knowledge and laid a solid foundation for future dreams.
After more than ten years of hard work in this industry, an idea in his heart is getting stronger and stronger. How to make a more cost-effective product and provide better products to people in need? He started his own company. David said that hearing aids are professional product and that they need good R&D teams and countless experiments. However, he has always insisted on it, because this industry serves people, it is a very worthwhile industry and an industry that he will devote his life to.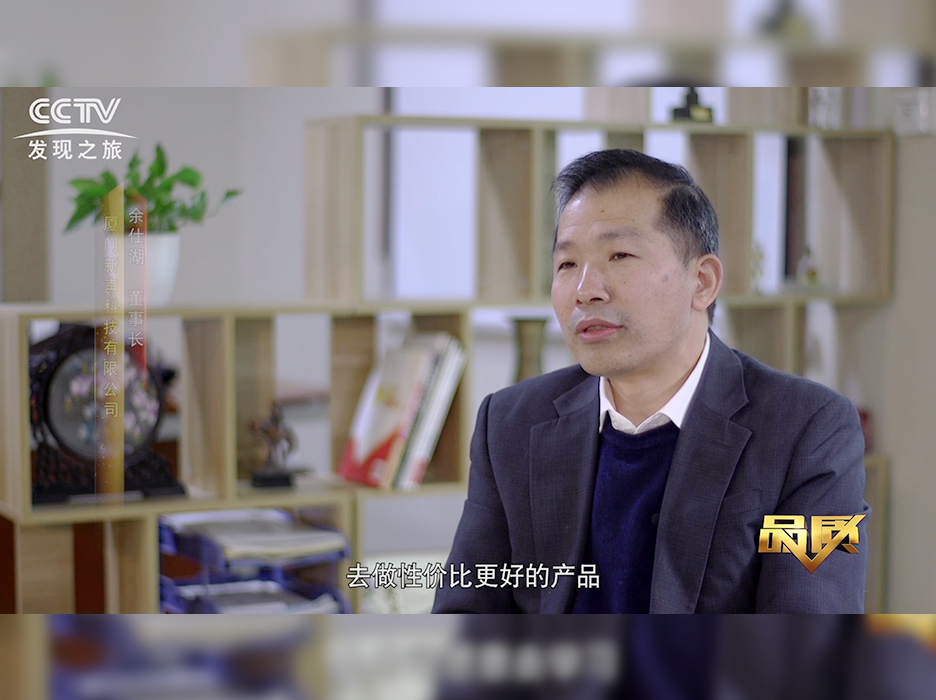 At the same time, David also cultivated a group of industry talents who are important forces for the development of China's hearing aid industry. After continuous exploration and exchanges with international experts, David has a deep understanding and insight into the development of the hearing aid industry. In recent years, the company is committed to the research and development of rechargeable hearing aid products and APP control hearing aid products. These products are the trend and main force of future products. NewSound entered early in these areas and has a good grasp of advanced technologies. For the future development, David said that no matter how the industry develops, serving people is the most important starting point. To keep the initial heart will better contribute to this industry.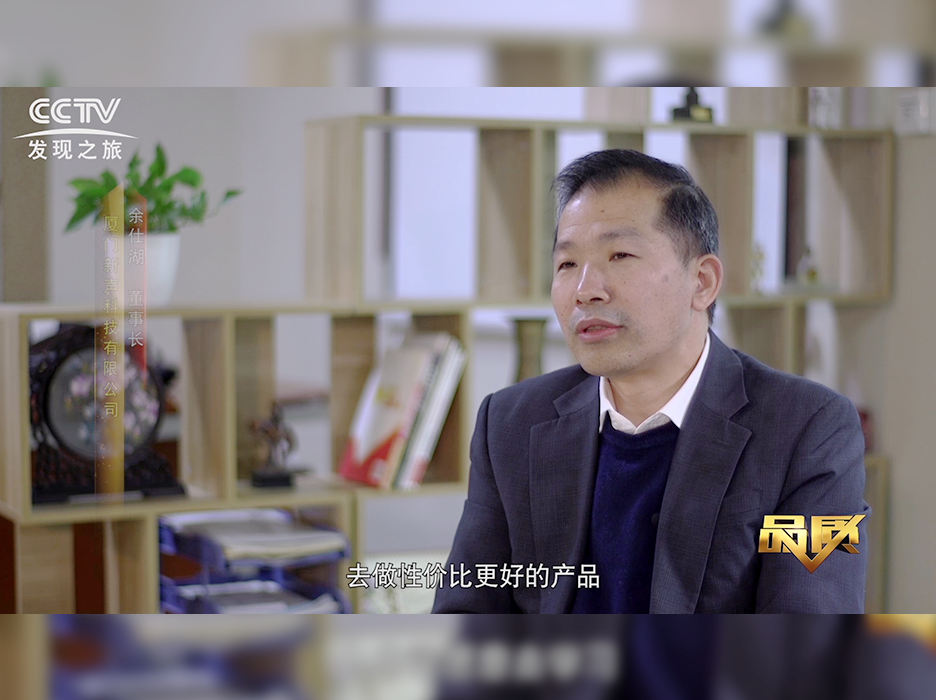 Leave a Reply
Your email address will not be published.Required fields are marked. *